3 tags
2 tags
2 tags
3 tags
3 tags
3 tags
3 tags
1 tag
2 tags
3 tags
3 tags
1 tag
1 tag
3 tags
3 tags
2 tags
2 tags
3 tags
3 tags
2 tags
2 tags
3 tags
2 tags
"Describe college in three words."
frantasticc: That's due TODAY? No Sleep November things fall apart WHERE DREAMS DIE Four year distraction HA HA NO study cram fail Paying for hell THIS SHIT CRAY
2 tags
2 tags
catswort: Do not pity the dead, pity the living, and above all those who respond "I don't read," to the question "What's your favorite book?"
3 tags
2 tags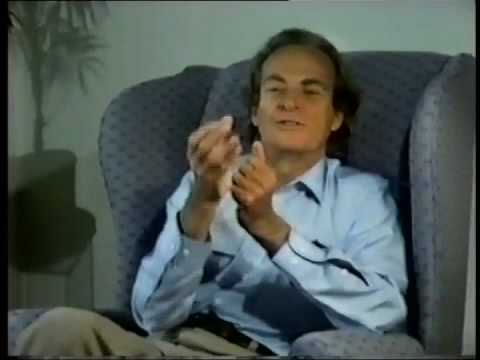 3 tags
3 tags
2 tags
4 tags
3 tags
4 tags
3 tags
PRESENTING: CATS with Robert Downey Jr.'s face!
misstennant10th:
3 tags
"The truth is that everything you do changes your brain. Everything. Every little..."
– Tom Stafford, writing about the anxiety surrounding brain attention spans in the age of the internet. In short, everything you do changes your brain in some way. It's better to approach these new cognitive challenges with an even keel, and not through the lens of technophobia.  A must read for...
3 tags
2 tags
"There is no Frigate like a Book To take us Lands away Nor any coursers like a..."
– Emily Dickinson, quoted in Anna Quindlen's How Reading Changed My Life. (via explore-blog) I memorized this poem for a class trip to this log cabin village :)
3 tags
1 tag
3 tags
"When people hear what I do, they – especially teenage girls – feel intimidated...."
– Q&A With Deborah Berebichez: Seeing the World Through Physics Glasses (via jtotheizzoe)
5 tags
"It is so hard to leave—until you leave. And then it is the easiest goddamned..."
– John Green, Paper Towns (via cooltothetouch)
4 tags
"Your brain is built of cells called neurons and glia—hundreds of billions of..."
– David Eagleman - Incognito. (via scipsy)
4 tags
"If a huge genetic gap separated us from our closest relative in the animal..."
– The Cosmic Perspective by Neil deGrasse Tyson (via scipsy)
3 tags
3 tags